The World is Opening Up Again!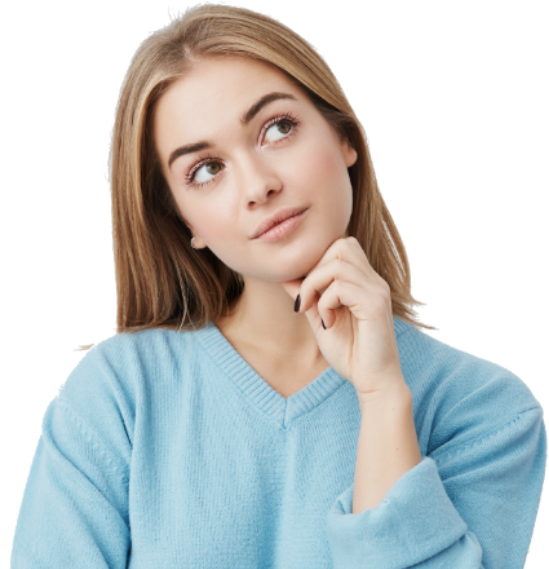 Don't Postpone Your Dreams of Overseas Education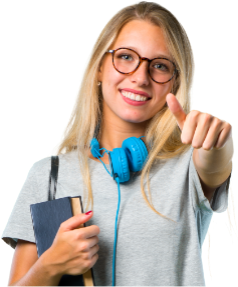 Reach Your Dream Destinations.
Easily. Cost-Effectively. Swiftly.
We can help you explore multiple ways!
In all your steps, Swift will be with you!
Give us a call on +91-99988 05566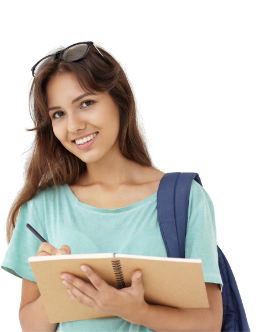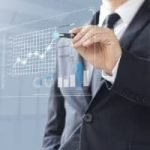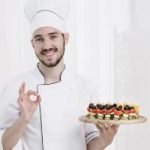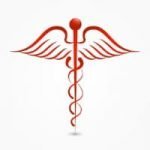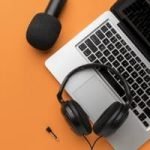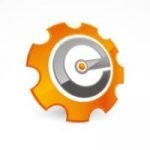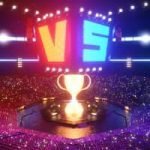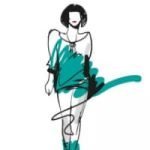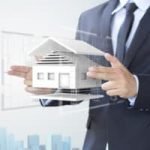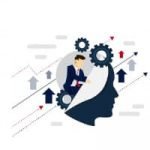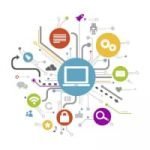 Post Graduation, Graduation, Diplomas, even for drop-outs!
Latest Education Opportunities
Specially Crafted for Current Situation
Learn with the Global Leader of the field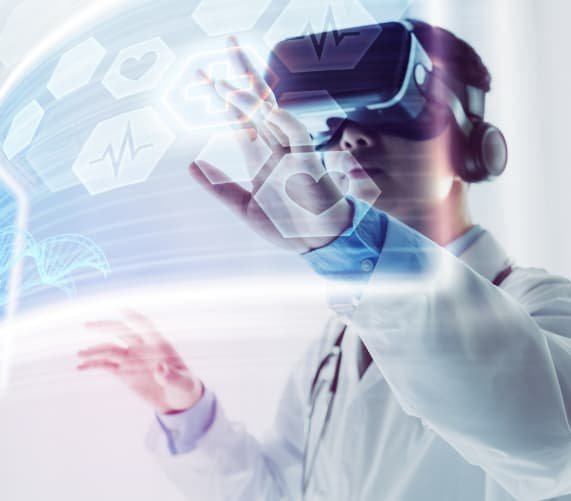 Learn with the best Global Creative Institutes