Pursue your higher studies in Malaysia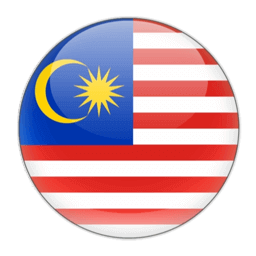 Malaysia is situated between Singapore, Thailand, and Indonesia in Southeast Asia.
Malaysia is a stunning and diverse country with several attractions. The country's several regions, each with their own distinct characteristics, make it an ideal destination for tourism and even education. 
For years, the economy of this country has been booming. The country has grown tremendously in the last 50 years. Many modern structures, a sophisticated light rail transit system, many fancy retail malls, and innumerable costly vehicles can be found on the roadways in Malaysia's capital, Kuala Lumpur. 
Malaysia's population is estimated to be at 33 million people (in 2021). Chinese and Indians make up around 20% of the population, 
Kuala Lumpur is the largest city and the country's capital. Malay (official), English, Tamil, and Chinese are the languages spoken (Cantonese).
The 88-story Petronas Twin Towers in Kuala Lumpur are a 21st-century symbol for Malaysia.
Official name: Federation of Malaysia




Capital: Kuala Lumpur



Population: 31 million (UN, 2012)
Area: 329,847 sq km (127,355 sq miles)
Major languages: Malay (official), English, Chinese dialects, Tamil, Telugu, Malayalam
Major religions: Islam, Buddhism, Taoism, Hinduism, Christianity, Sikhism
Life expectancy: 73 years (men), 78 years (women)
Currency Ringgit
Malaysian universities and colleges provide a diverse range of courses. Pharmacy, medical, engineering, law, business, economics, trade, information technology, and education are just a few of the professions where undergraduate and postgraduate programmes are available.
Malaysia is also noted for housing branch campuses of global universities with low tuition costs. The Malaysian Ministry of Education oversees the higher education system. Colleges and universities are the two sorts of institutions. 
Academic admissions in Malaysia differ from one university to the next. Academic admissions are held between late February and mid-July at most Malaysian universities. Some colleges (branch campuses) may hold admissions in October, or provide admissions in the second or third round.
Give us a call on +91-99988 05566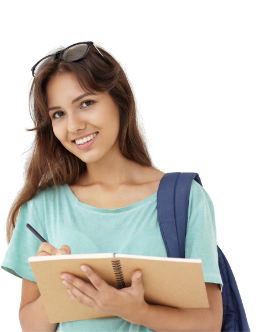 Multiple career choices in Malaysia

Join Free. New Date will be announced soon.
In-depth Guidance by Experts. Limited Seats.
Please join for dinner after seminar.