Pursue your higher studies in Singapore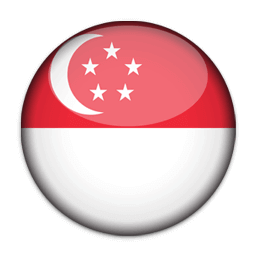 Singapore is a prosperous city-state located in Southeast Asia. Formerly a British colonial trading port, Singapore is now a bustling global financial centre and one of Asia's economic "tigers." The country is also known for its strong local regulations, and it takes pleasure in its stability and security.
More over 75 percent of Singapore's multi-racial population is Chinese, with Malays and Indians making up the majority of the rest.
The majority of its residents live in public-housing tower complexes, which are densely packed. Foreign workers play an important role in the country's trade-driven economy. According to the government, immigrants will make up more than half of the population by 2030. 
Official name: Republic of Singapore
Capital: Singapore
Population: 5.3 million
Area: 660 sq km (255 sq miles)
Major languages : English, Malay, Mandarin, Tamil
Major religions: Taoism, Buddhism, Islam, Christianity, Hinduism
Life expectancy 79 years (men), 84 years (women)
Currency Singapore dollar
Singapore has one of the world's best education systems, which is governed by the Ministry of Education. 
It offers diplomas through advanced diplomas (for students who have completed 10th grade) as well as typical Bachelor's and Master's degree programmes. 
Singapore also offers short-term PG-Diploma courses, catering to students of diverse backgrounds and educational levels. They offer a variety of courses in a variety of subjects, ranging from management to technology and hospitality to culinary arts.
Give us a call on +91-99988 05566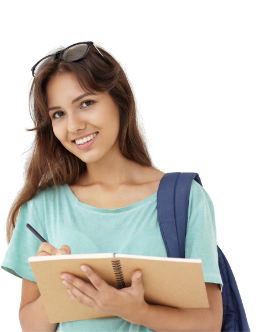 Multiple career choices in Singapore
In-depth Guidance by Experts. Limited Seats.
Please join for dinner after seminar.